Our Best Wishes for 2020 !!!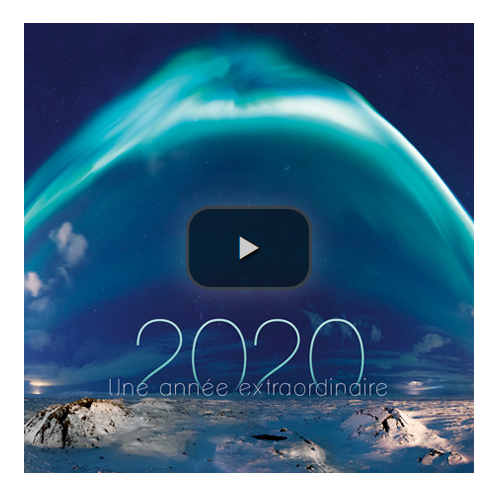 Jenoptec & LanSee are proud to formalize their partnership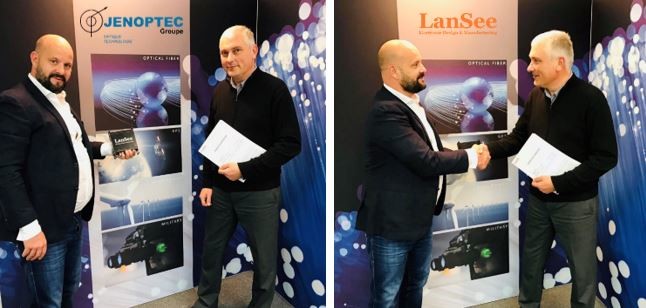 Jouy-en-Josas, November 8, 2018
Jenoptec becomes the official distributor of LanSee products - Innovative Audiovisual Solutions
« We are proud to be able to offer for sale and rent all LanSee products (P-Fiber Optical Extender for PTZ cameras, converters, distributors and optical multiplexers ...) around Fiber Optic transport, UHD, 4K , Network, POE +, and many more ...
This company is mainly a general research office in Electronics with a strong affinity for the audiovisual world. It designs and manufactures its own tailored electronic systems 'MADE IN FRANCE' dedicated to live production, event capture and studio applications. They stand out for their robustness, ease of use and the high quality of their components. »
Article from Linkedin/Jenoptec published on 11/08/2018 ...
Photo : Signature of the distribution agreement at Jenoptec's head office. From left to right: Jérôme Nobili, Jenoptec CEO - Christian Lanoiselee, LanSee CEO.